Welcome to A Day With Coffee
Are you ready to start building up your own website to make money online?
Great! You're in the right place!
Learn Affiliate Marketing For FREE
Learn how to create your own Affiliate Marketing website with the 10 lesson FREE course and learn the right steps to create content for your audience.
Discover the strategy successful marketers are using everyday to build up websites to create a passive income by writing content about what they love to do.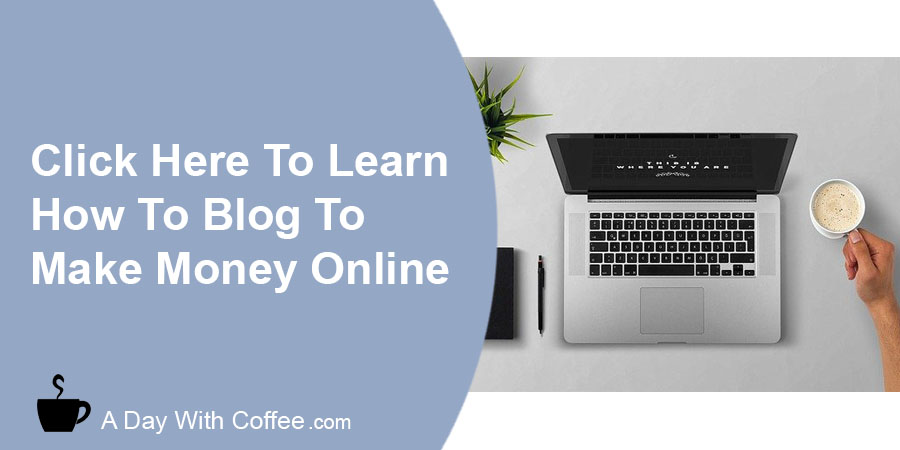 You have a passion or a hobby and you love to talk about it? Do you Want to start your own blog to make money online while you share your passion?
Learn how to turn your passion for that hobby into a website that will make money for you.

Join Our News Letter