Welcome to A Day With Coffee!
There's nothing nicer that be able to sit down to work from my favorite place on Earth: my own home, I can manage my time while I drink my first cup of coffee and check my email and answer those questions about how I did to be able to work from home.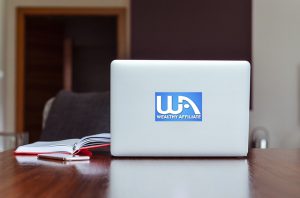 More and more people like you and me are looking for a way to work from home doing what we love to do.
Build up a website where you can share what you know and what you love to do in life, every day people are looking to know more, learn more and solve out all kind of problems.
Sharing what you love to do has become nowadays a way to make a full income while you share with others what you do, what makes you happy and what had been your everyday motivation.
It doesn't matter what you do; business, home renovations, writing, pet lover, getting organized, artist, crafter, everything can goes here.
You already have something other people might be looking to learn from you. It's time to share your knowledge and work from home.
There's no any secret to keep from you, everything you might be looking for to make your dreams come true and start your own website to build up your own online business is in one place at Wealthy Affiliate.

The easiest way to start is to start a blog and make money from it, many people will tell you this, but there's a catch.
You can start on your own and learn the A, B and C of online business by yourself, you might hit the gold pot on your first blog and in a few months you can be making a full income from it.
But if you are like most of the people looking to hit that gold pot in a few days, it's better to learn from people who have done it and are willing to share their steps to build up a solid business with you.
First steps to build up a money making blog need to be solid.
Why to waste your time if you can build your own solid business from the beginning walking hand in hand with people that will walk you in on those solid steps to follow?
I'm building up this blog A Day With Coffee to share with you some of those steps I'm taking to build up my online business and make a full income while I work from home.
If someone promise you that you'll be making money from your website the first week, let me tell you they might be not telling you the true, a solid online business takes time and knowledge to build it up.
You need to sped 5 to 10 hours per week to write and share your blog content.
While you work on your regular job, you'll be building up your own online business based on affiliate marketing.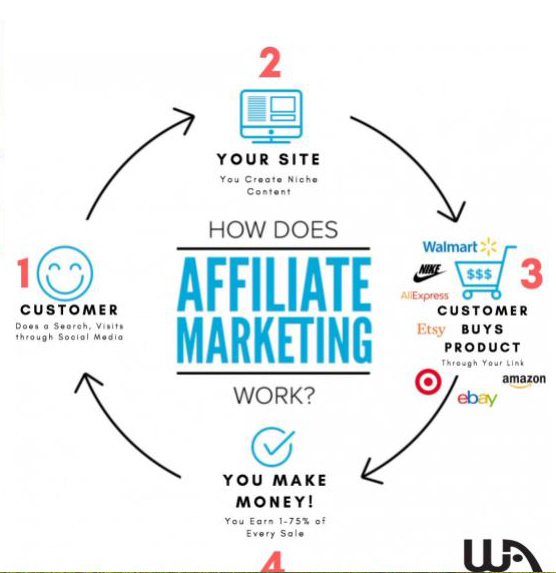 Learning about:
Online affiliate marketing business.
Create passive income.
Discover who your target client is.
What problem your target client wants to solve out.
How to write content for your blog that converts.
How to pick your own niche.
How to build up your own website.
Why to write a blog.
Best way to write blog content.
Best Social Media platform for your website.
How to talk with your client.
How to share your knowledge.
How to grow your own email list for your website.
Build up diverse income streams.
How to use copy writing.

All you need to know about how to create your first website (or your second, or your third… etc.) and start your online business is a step by step to follow to build it as solid as you need to, within time and your great value content for your client you'll see how you'll break that barrier and you'll see how you too can start making money working from home.
The first million begins with one dollar!
I already did it… my first dollar on the internet, and every day I build up my site to reach my goals! This is a marathon not a spring race!
Every day, every week and every month I learn and I follow the steps who already made their first million dollars working from home at Wealthy Affiliate.
I choose to follow a mentor to walk the path of success, and this path is open to anyone who is willing to achieve its goals too.
Among all the mentors who are willing to share their knowledge with everyone who is willing to follow them and learn from them I choose Kyle and Carson from Wealthy Affiliate.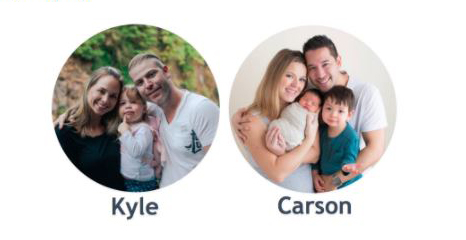 If you like me are interested to learn how you can work from home or wherever you want to be (no more work in an office). You can join this great community to learn how to build up your own website on affiliate marketing and start working from home at the same time as 800,000 and more members of this great community are working on it every day!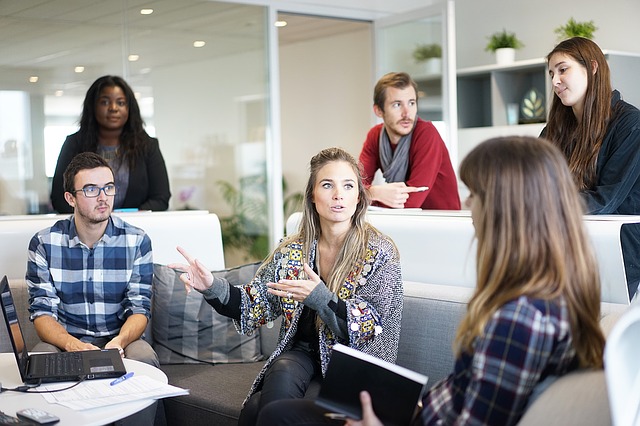 I would love to hear what you think now!
How do you feel about joining Wealthy Affiliate community and learn how you can learn to write your own website and work from home sharing your knowledge and what you love to do, write a comment below and let me know if you're ready to start this amazing journey to become your own boss.

Now be awesome and share it on your Social Media 😉